I blog about life and the things I love.
Places I've visited
Wildlife in my garden (including web cam footage)
My shrimp aquarium / planted tank.
Playing board games
Some disability related things including inventions and work arounds I've discovered.
Current disability topics.
Key words that make me ME are:
Human (*does a quick check)
Wife to a wonderful hubby
Living with Limb Girdle Muscular Dystrophy
Wobbly from head to toe
Wheelchair and ventilatornuser
Apple fan (not the fruit variety)
Believes in life before and after death
Rather fond of curry, cakes, Guinea pigs and gadgets
Love paper-craft – check out my art on Pinterest and my Etsy fundraising gift shop.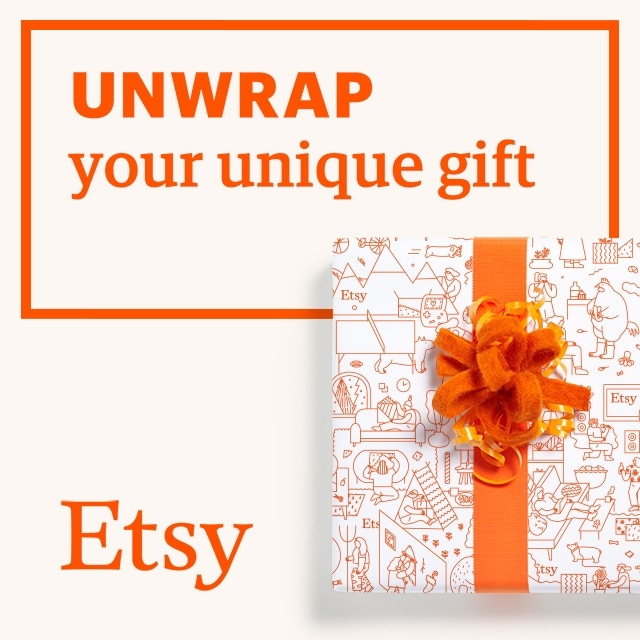 Other bits and pieces
I run 'World of Accessible Toilets' on WordPress, Twitter and Facebook. Providing information about toilet access, equipment, hygiene and news.
I've written a chapter of a book – Social Care with Adults and spent my working life in social work/social care and social work education.